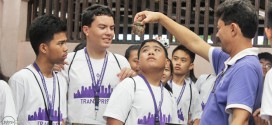 Thank you PSYSC for coming to SEAFDEC/AQD! We hope you learned something from us.
Read More »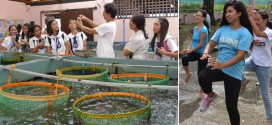 No doubt that it is more fun in SEAFDEC/AQD! See what we did during our 42nd anniversary...
Read More »
Calling all students of elementary and high school! Join us for this year's AQUAWEEK 2015. For more information, click here.
Read More »