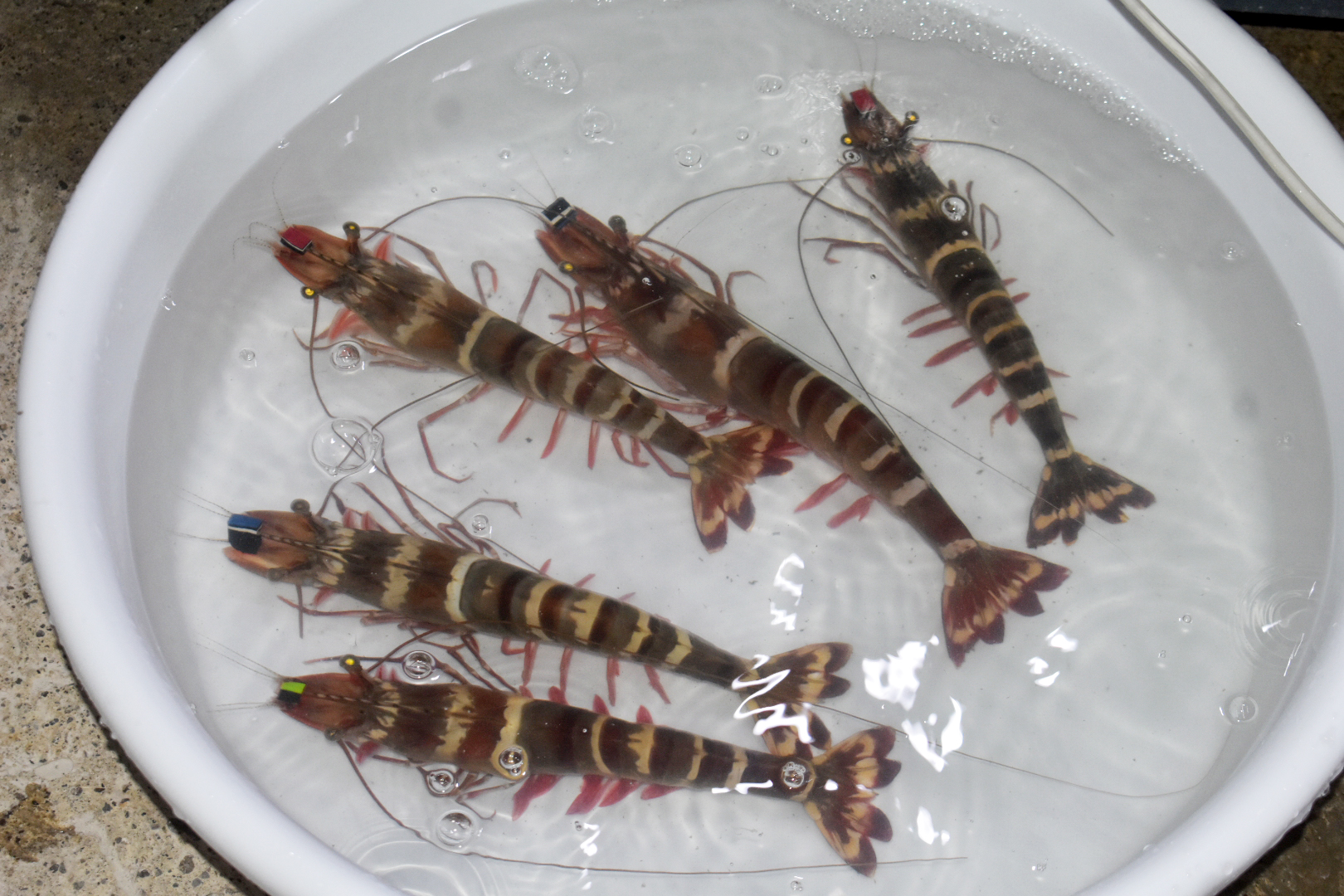 A recently sequenced bacterial strain that was isolated from tiger shrimp (Penaeus monodon) in the Philippines was found to have genes that can make it resistant to multiple antibiotics and heavy metals.
This strain, called Vibrio harveyi PH1009, was found to be co-infecting with the white spot syndrome virus. The strain was also found to have acquired genes for toxins that are usually found in Vibrio cholerae.
Comparing it with other strains of Vibrio harveyi, the PH1009 strain is most closely related to strains from China, Mexico, and Taiwan. However, it had unique features that were likely acquired from bacteriophages, which are viruses that infect bacteria.
The findings were recently published in the Heliyon journal within the article "Genomic analysis of Vibrio harveyi strain PH1009, a potential multi-drug resistant pathogen due to acquisition of toxin genes." SEAFDEC/AQD scientists Dr. Leobert de la Peña and Dr. Edgar Amar co-authored the paper along with researchers from the Philippine Genome Center.
You may request the article here: https://repository.seafdec.org.ph/handle/10862/6424.