There are not enough catfish in the "Catfish Country" of Zarraga, Iloilo, but recent findings in one farm may just be the catalyst that could catapult the fish into abundance.
Zarraga Pantat Fingerlings was one of the many farms struggling to keep pace with buyers' demands while itself suffering from many catfish eggs that fail to hatch and catfish fry that die before they can be sold to other farmers that grow them in ponds.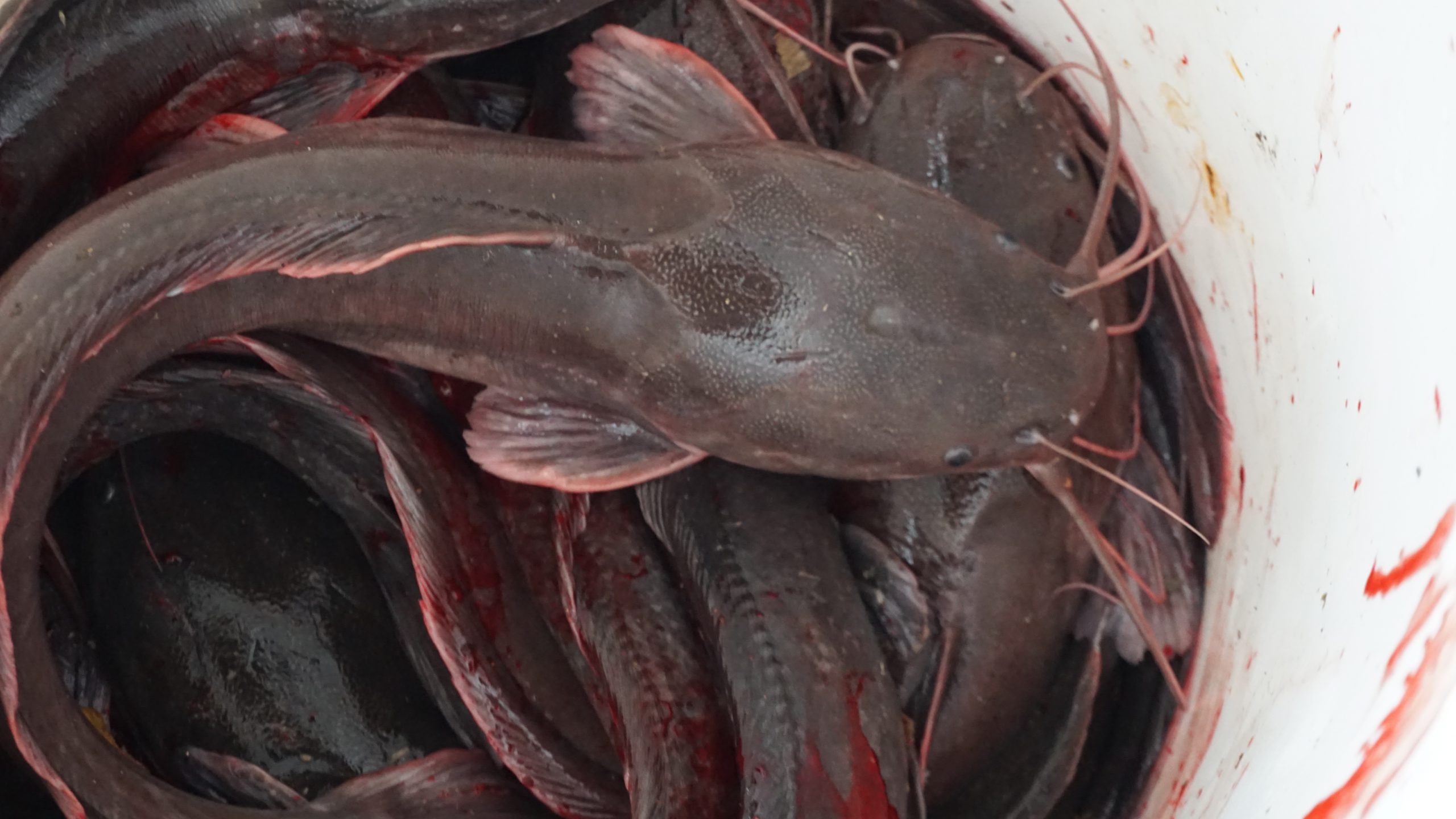 Larry Pañoso, the hatchery operations in-charge, said that they achieved a breakthrough in January when  their production reached an all-time high of 500,000 fry per week after the Southeast Asian Fisheries Development Center Aquaculture Department (SEAFDEC/AQD) helped resolve a problem with their water source.
In early 2020, the hatchery produced just 60,000 fry per week, but production began to decline in June 2020 when eggs failed to hatch.
"We had no idea why this was happening," explained Pañoso in Hiligaynon. "We were wondering why this suddenly happened after a few months of stable production."
The "hard" problem
Dan Baliao, SEAFDEC/AQD Chief, reported that the facility's water was too hard for the catfish eggs and affected their hatching.
This was after SEAFDEC/AQD, a research center based in Tigbauan, Iloilo, dispatched a team composed of a chemist, a fish biologist, microbiologists, and engineers to holistically evaluate the hatchery operations.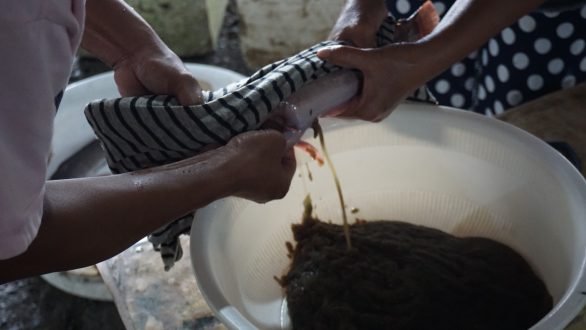 One of the deep wells that served as the farm's primary water source reached hardness levels as high as 500 ppm (parts per million) when water hardness levels for egg hatching should ideally be between 30 and 60 ppm.
Hardness refers to the amount of calcium carbonate present in the water wherein purified water is considered soft with less than 50 ppm while hard water is above 170 ppm and is typical of ground water.
The soft solution
Upon advice by Dr. Rolando Pakingking Jr., a scientist at SEAFDEC/AQD, Pañoso mixed rainwater, a soft water source, with the water from the deep well supply used in the hatchery to reduce the water hardness level in the hatching tanks.
"Since then, we didn't encounter any further problems and are continuously producing fry for our clients," said Pañoso, who reported producing 500,000 fry per week during the second and third weeks of Jan. 2021.
Zarraga Pantat Fingerlings supplies catfish fry to clients mostly from Panay, Negros, and Guimaras.
With SEAFDEC/AQD's advice, Pañoso also shared that they are upgrading biosecurity in the hatchery by disinfecting breeders and eggs after each induced spawning session. They also have become more vigilant in monitoring water parameters.
"Water parameters like pH, salinity, and hardness matter to the rearing of freshwater species, so constant monitoring is an integral component of good aquaculture practices," emphasized Pakingking, who shared that monitoring is often "overlooked."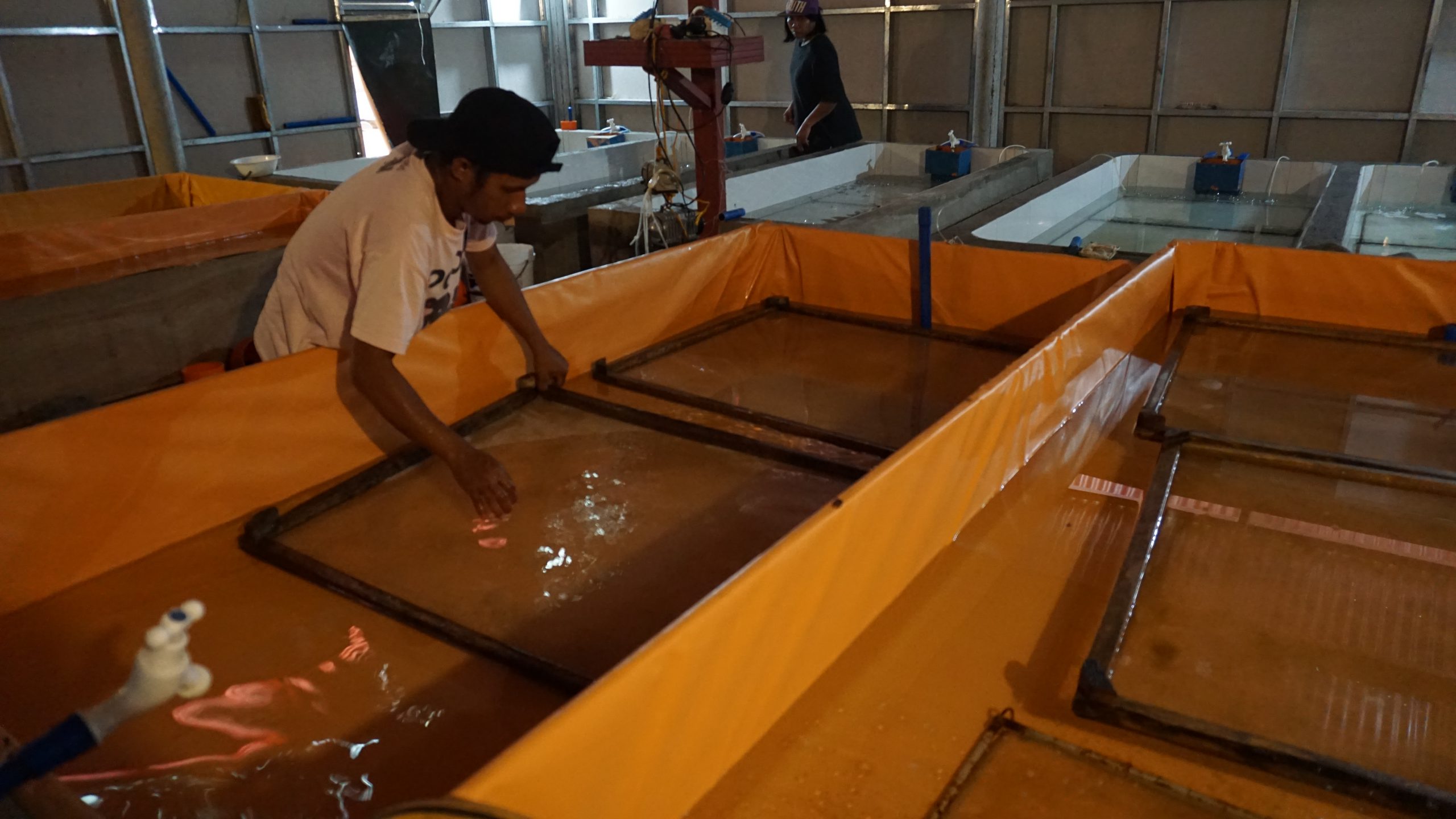 Baliao said that with the mounting demand for technical assistance from the aquaculture industry, the research center is working to make its experts more available to help fish farmers.
"We have made it our policy to encourage direct involvement of our experts, as long as they are available, to hasten the commercialization of research results," he added. /JR PAGADOR